Home
Main content starts here, tab to start navigating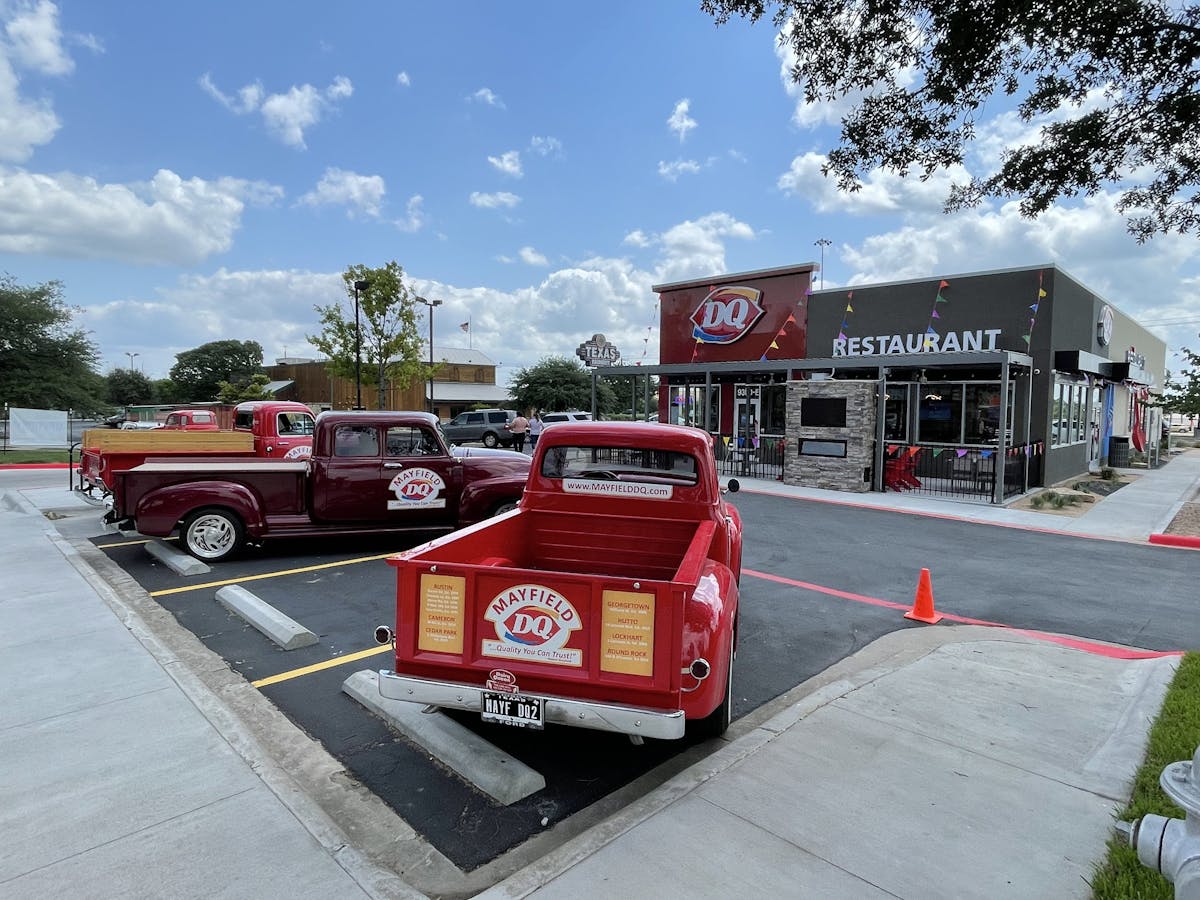 Slide 1 of 8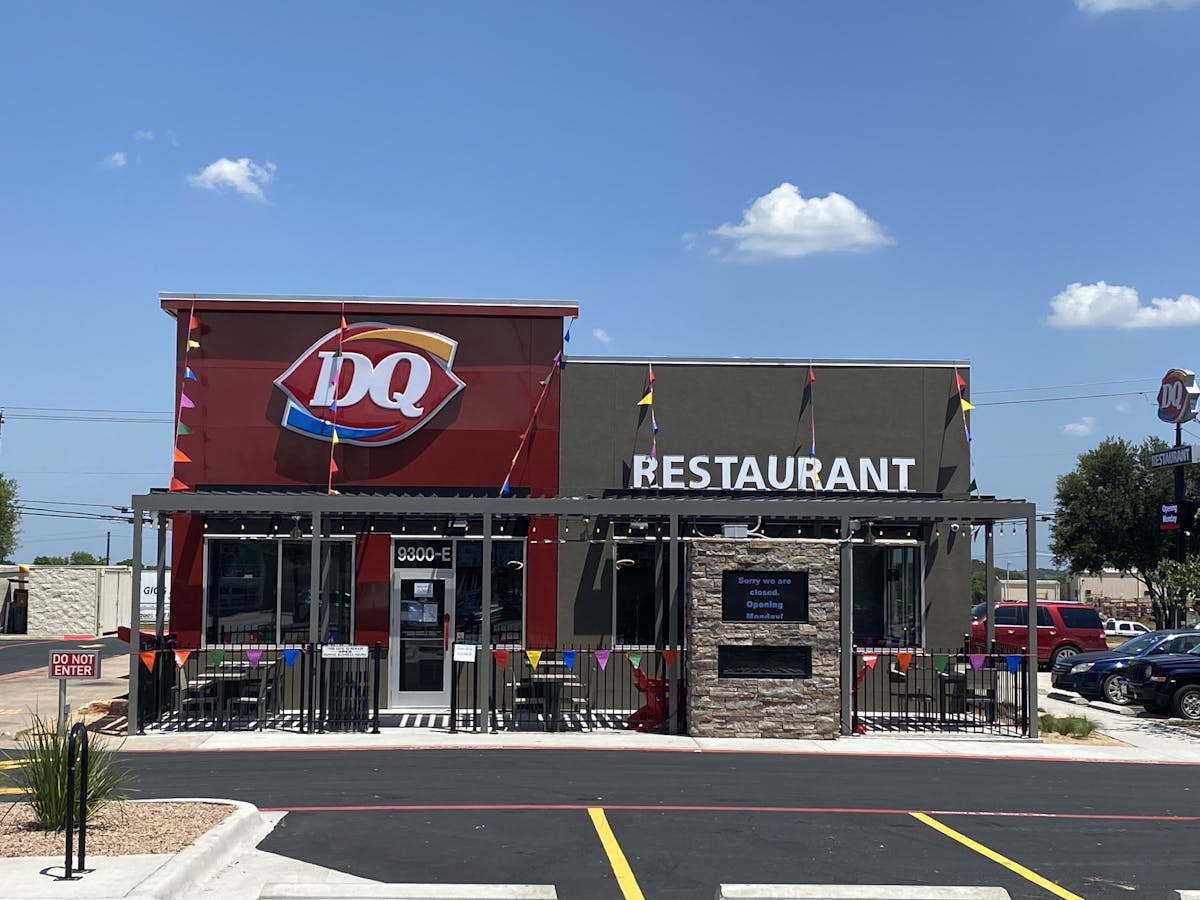 Slide 2 of 8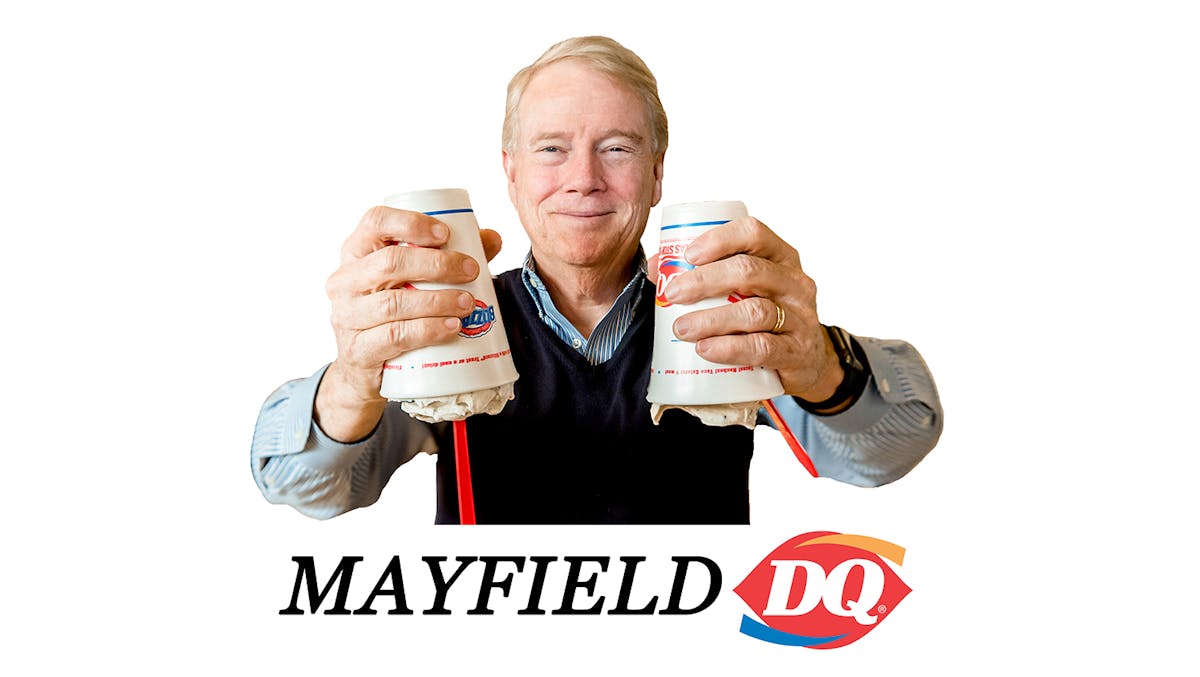 Slide 3 of 8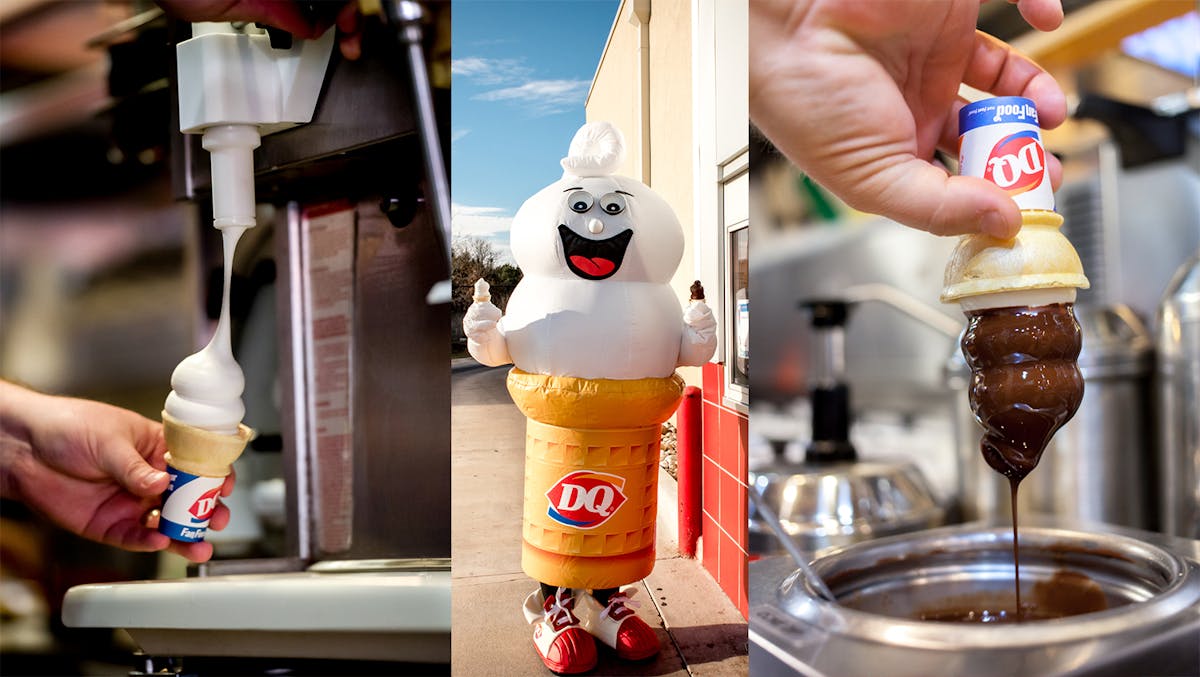 Slide 4 of 8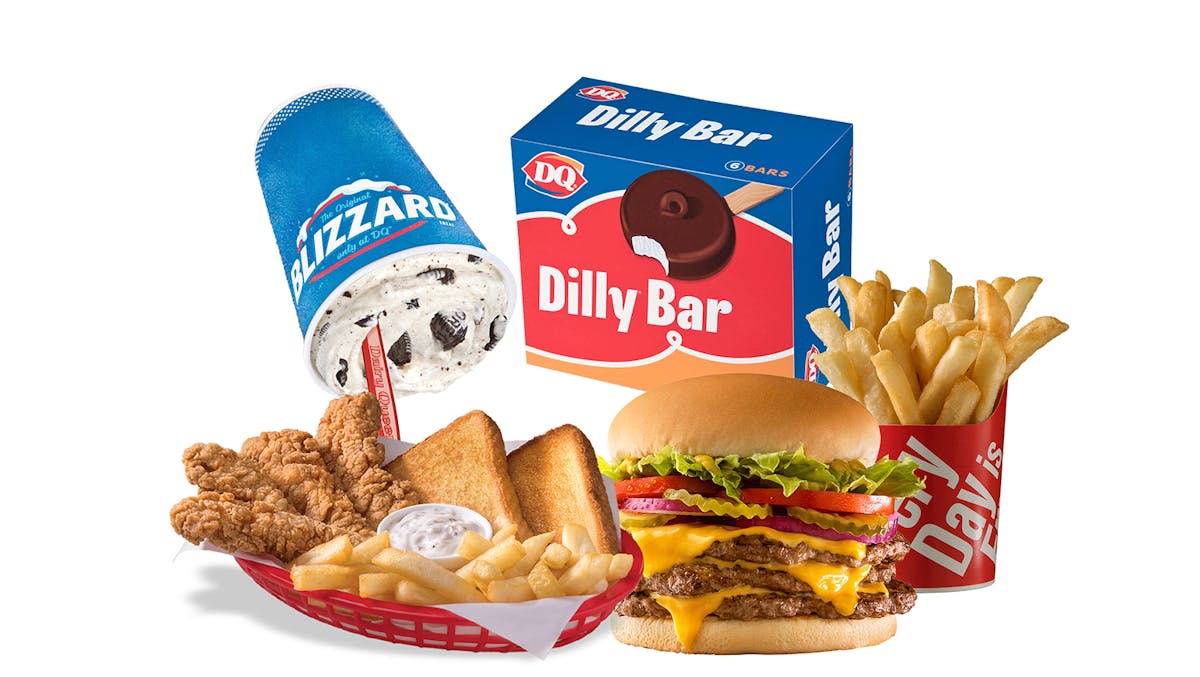 Slide 5 of 8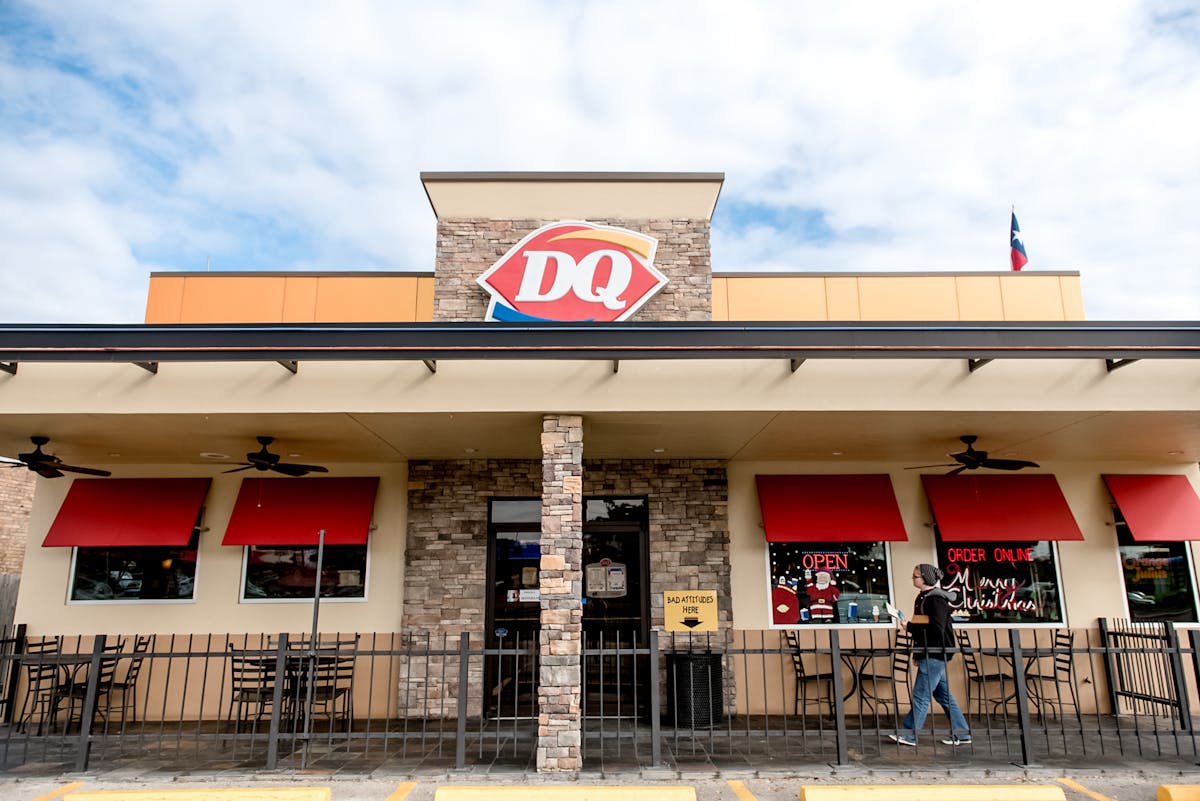 Slide 6 of 8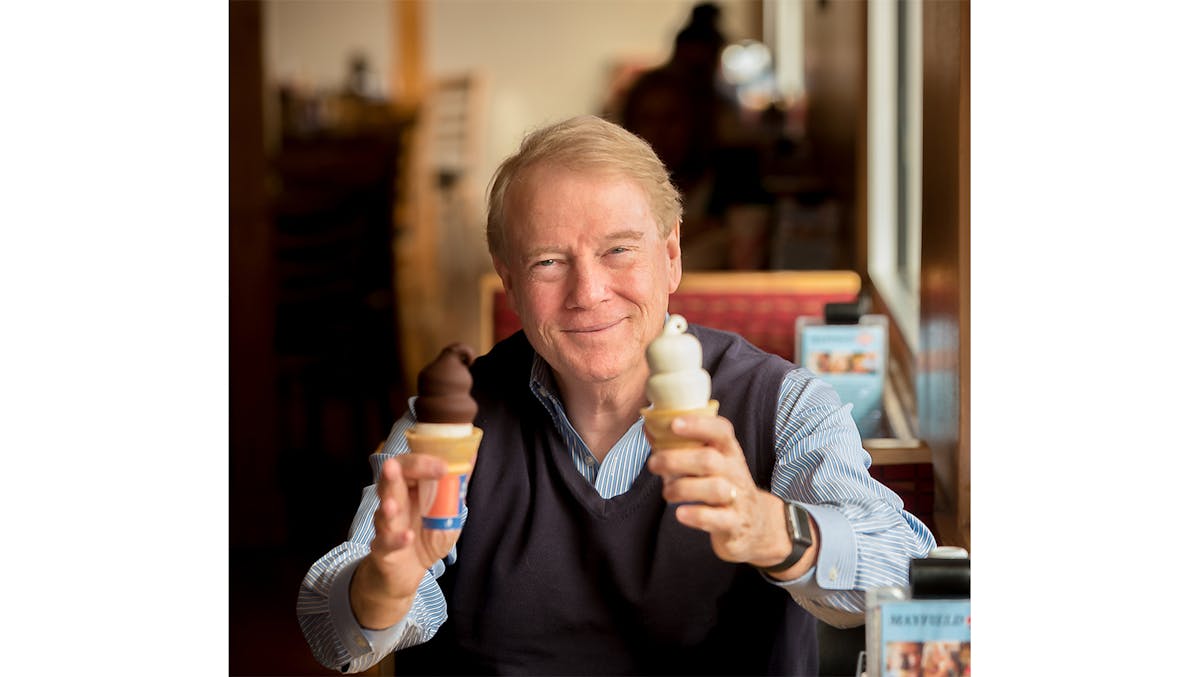 Slide 7 of 8
Slide 8 of 8
Our Food
At Mayfield DQ, we've been satisfying hungry Texans in and around the Austin area since 1949. Our burgers are legendary! We never use fillers or additives, and we only select 100% lean beef patties made from quality, USDA inspected beef.
From the best hamburgers around to crispy tacos, famous Country Baskets, and garden fresh chicken salads, Mayfield Dairy Queen offers choices to satisfy every taste.
Don't forget dessert! From our chocolate dipped cones to our famous Royal Blizzards, even the pickiest sweet-tooth will find our desserts irresistible.
Come visit a Mayfield DQ
At Mayfield DQ, we not only pride ourselves on our fresh, made to order items, but we take great pride in our hometown hospitality.
Get Directions
Order Online
Have a huge appetite? We've got you covered with our Hearty Triple Buster. 3 quarter pound patties dressed with all your favorite fresh toppings. We also have specialty burgers and specialty sandwiches for those looking to try something new.
Order Online